ASD impacted couples coaching
If you are a couple impacted by neuro-diversity, it's vitally important that therapy is suitable to your needs and your relationship challenges. 
Traditional methods of therapy often fail to recognise the impact that ASD can have on a couple.
For example, ASD can impact how couples communicate. In order for therapy to effective, it needs to take that into account and be designed for your situation.
I'll work with both of you and I'll help you work together.
Through therapy and coaching, you will learn to understand each others needs, along with the challenge each of you experience. 
You'll be relieved to find someone that understands your couple situation and unique challenges.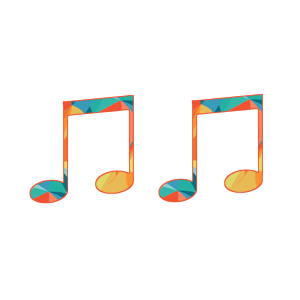 How ASD can impact relationships
Autistic Spectrum Conditions, including Asperger's (High Functioning Autism), affect relationships. They impact both how individuals see the world and their interaction with others.
The impact ASD has on a relationship is tremendous and specific to each couple.
When ASD is present, it can feel like you are speaking a slightly different language to your partner. This can result in feelings of isolation and loneliness.
I'll work with you both to understand the condition, improve communication and strengthen your connection.
What you can expect from couples coaching
What you can expect from couples coaching
You will possibly be referred to me by a psychiatrist or have heard of me through another relationship counsellor.
We begin with an initial consultation for you to share your specific relationship challenges.
This helps me understand your relationship dynamic and where you would like to make improvements. 
We'll work together to agree your relationship goals.
Once we've agreed your goals, we focus on practical strategies and tools, formulated for you as a couple to achieve your goals. 
We'll look at which changes to put in place first for the quickest improvements and then look at longer term strategies to maintain your relationship balance.

Outcome of couples therapy
You will both gain  practical tools and techniques to navigate your relationship and communicate more effectively your needs. 
This will result in a better understanding of what this means practically to both of you. Helping you both to understand how to better fulfill your partners needs.
Ongoing support
I offer ongoing support by Zoom/FaceTime.