Couple connection therapy
I believe communication is at the heart of all relationships and relationship issues.
Learning to communicate well together, can take work initially. It also needs nurturing to maintain it. 
Couples therapy gives you the right tool set to achieve balance and maintain harmony.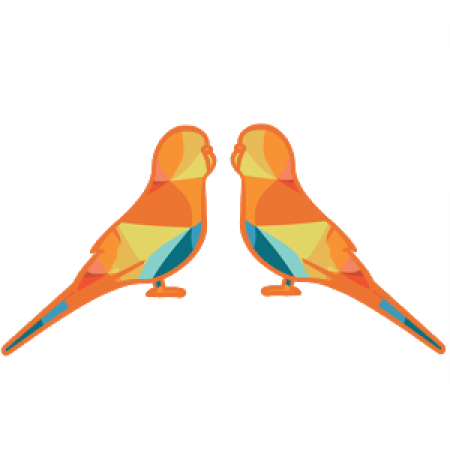 Issues couples connection coaching can help with
Couples connection therapy is beneficial for a number of couple situations. Including; reconnecting, repairing communication if it has broken down and laying the foundations for a healthy relationship.
Reconnecting
Relationships change over time. Partners and partnerships mature, families grow and kids leave home. New goals and dreams form. Challenges can also arise.
I provide a safe space where as a couple you can discuss and reshape your connection.
Conflict resolution
Relationship crisis can trigger emotional and often practical chaos. Backed up by years of experience, I provide a safe environment in which you can work through the chaos. Helping you to establish a new connection.
Communication repair
Busy lives, long hours and financial stress are among many factors that interrupt communication between couples. Therapy can help. Taking a short-term, goal-focused approach, I coach you in how to properly listen and respond to each other.
Getting married
If you're aiming to lay down foundations for a lasting relationship, it's important to clarify what you expect from each other. With my help, you will reflect on your values and compatibility and work on your communication skills.
Uncoupling Graciously
I'll help you to reflect on why your divorce or separation happened. Then I'll assist you in managing the pain and sadness.
Emotions can run high when you move to mediation and/or engage solicitors. Having a dialogue can be particularly beneficial before you move onto this phase.