About Karen Doherty
My specialism is working with couples in crisis, or those experiencing conflict. Where communication has broken down I can facilitate difficult conversations.
I am a fully qualified psychosexual therapist and relationship coach, with over 20 years experience. I also work with couples where ASD or ADHD is present.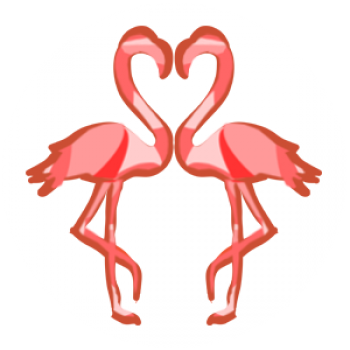 Accredited Counsellor and Relationship Therapist
I am a founder member of Reframe Counselling in Canary Wharf and Mayfair. In addition I am a founder member of the Relationship Clinic Sussex, based in Brighton.
My professional memberships include:
COSRT (accredited), College of Sexual and Relationship Therapist
BACP (British Association for Counselling and Psychotherapy)
UKCP (UK Council of Psychotherapy)
Development and Collaboration
I believe learning and collaboration lead to better practice.
Since obtaining an MSc in Psychosexual Therapy, I have continued learning. I attained a Diploma in Individual and Couple Relationships from the Tavistock Centre for Couple Relationships in London. 
Through collaboration with colleagues in the UK and the US, I continue to accrue new skills. Continuing my professional development is an integral part of my professional method.
Collaboration with other industry professionals enables me to keep up to date. Having an understanding of the latest thinking ensures the best outcomes for my clients.
I am currently creating training modules for other counsellors and psychotherapists.
Specialist in ASD and ADHD-impacted relationships
I am one of a handful of classically trained couple therapists in the UK working in the field of neuro-diversity. I am a specialist in ASD and ADHD impacted relationships.