Couples Vision Days
A vision day is designed to hone thinking and a new vision of your couple. It is an intensive experience, which takes place in an environment that is peaceful , calm and next to nature.
Vision days enable you to take time out as a couple. This facilitates a focus and concentration that is rarely available in busy lives.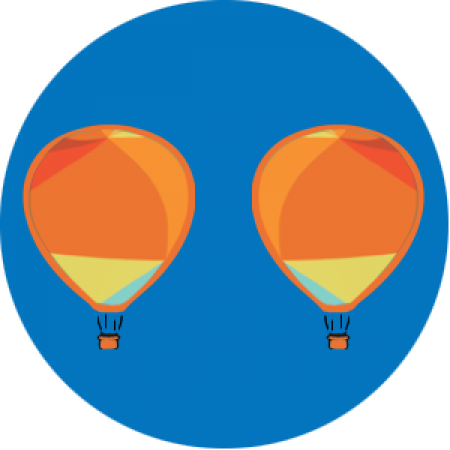 What to expect
We'll speak before to understand whether a vision day is the right thing for you as a couple.
If we agree to move forward, prior to the day we'll have a telephone consultation. You'll also have a written exercise to provide me with the context to your current situation.
Overview
The day starts at 10:00 am and finishes at 5:00 pm and includes coffee and lunch. The session takes place in comfortable surroundings and includes a walk, regardless of weather.
The Vision Day is carefully designed and well structured. It will take you on a journey that includes why you fell in love, explore the issues that block creative and kind communication, and help create a combined vision of your couple going forward.
Itinerary
The morning consists of a series of exercises to stimulate visioning and hone the key questions you would like answers to.
At midday, we will spend some invigorating time walking, focusing on values coaching.
After lunch we work on your key questions for the future – creating a compelling, strengths-based action plan to take your vision forward.
Post Vision Day Follow up
Six weeks after your Vision Day we have a follow-up coaching call to review progress and discuss next steps.
Location and cost can be decided between us.