Specialist couples therapist
Relationships are central to our wellbeing and sense of personal fulfilment. Communication is at the core of healthy relationships.
I am a coach and psychotherapist, with more than 20 years of experience specialising in relationships.
My role is to open up a conversation about issues that you may find too difficult to deal with by yourselves.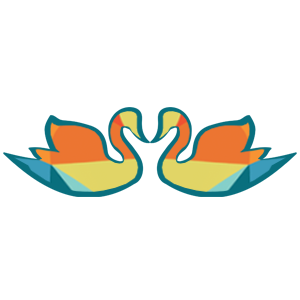 I specialise in the following areas: