Specialist couples therapist
Relationships are central to our wellbeing and sense of personal fulfilment. Communication is at the core of healthy relationships.
I am a certified coach and psychotherapist, with more than 20 years of experience specialising in relationships.
My role is to open up a conversation about issues that you may find too difficult to deal with by yourselves.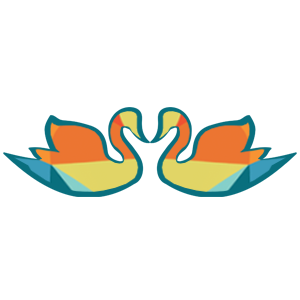 I specialise in the following areas:
Psychosexual Issues 
You may be experiencing loss of desire, erectile difficulty, incompatibility or inappropriate use of pornography.
Couples coaching can help to explore underlying issues, which may be causing relationship difficulties.
The aim of any treatment programme is to improve the quality of  the sexual experience.
Read more about couples coaching for psychosexual issues »
Couple connection therapy
Couples connection therapy is beneficial for reconnecting, repairing communication where it has broken down and helping to manage conflict.
It can also be beneficial for laying the foundations for a healthy relationship, or uncoupling graciously.
Read more about couple connection therapy »
Adult Attention Deficit Hyperactivity Disorder (ADHD) in relationships
Adult Attention Deficit Hyperactivity Disorder (ADHD) is an increasingly recognised neurological condition. It can show up as inattentiveness, impulsiveness and an inability to cope with life. ADHD impacts both partners. Drawing on Melissa Orlov's cutting edge work, I assist couples to resolve conflict, misunderstanding and miscommunication. 
Read more about ADHD impacted couples coaching »
Autism Spectrum Disorder (ASD) in relationships
ASD can impact how couples communicate. So in order for therapy to effective, it needs to take that into account and be designed for your situation.
Therapy and coaching, will help you to understand each others needs. Along with the challenges each of you experience. 
Read more about ASD impacted couples coaching »