Specialist Couples Coach
I have over twenty years of experience working with couples at all stages of their evolution. I have developed a revolutionary approach to relationship therapy, by combining deep-rooted psychodynamic therapeutic methods with up-to-date coaching principles.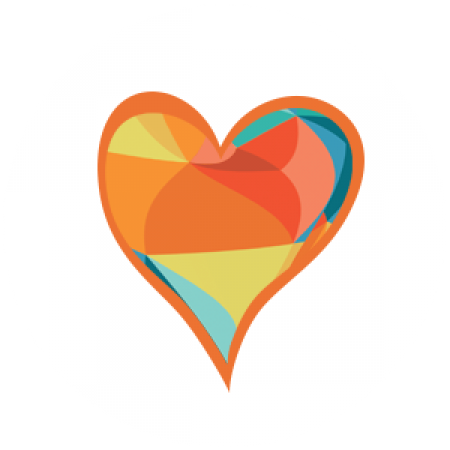 The Karen Doherty Coaching Method
The Karen Doherty Method is tailored to you. Based on your situation and the issues you are experiencing as a couple. I have an extensive tool set gained from years of professional practice with couples. I employ a blend of psychotherapy, communication techniques and education around patterns of behaviour.
Armed with new insight, you will identify your current issues. You'll understand yourselves and each other better, and discover new ways forward.
Together, we will set your relationship goals both short and long-term. We will develop techniques for positive change.
What to expect from couples coaching with me
I believe relationships are central to our well-being and sense of personal fulfillment. At their core is communication. I will open up conversations and encourage communication around subjects you are unable to broach at home.
A blend of therapy and coaching
I used a mixed model approach depending on your situation. Which includes:
examination of the past
conversation
coaching principles
identification of current unhelpful behaviours
developing tools for change
Couples I work with
I hold sessions with individuals, couples and groups and facilitate training. We can talk either face-to-face or over Zoom/FaceTime. We will decide together the best way forward during our initial consultation.
In my practice, I talk with people in partnerships of all kinds and facing all challenges.
From couples just starting out to those experiencing life transitions, such as when children leave home. I also work with couples recovering from affairs to those experiencing sexual disconnection, grief and loss. In addition I work with couples experiencing lifestyle transition such as a new job or ill health which affect the relationship dynamic. 
I work with couples impacted by neurodiversity, such as autistic spectrum disorder and ADHD.