ADHD impacted couples coaching
Adult Attention Deficit Hyperactivity Disorder (ADHD) is an increasingly recognised neurological condition. It can show up as inattentiveness, impulsiveness and an inability to cope with life. It impacts both partners. 
Drawing on Melissa Orlov's cutting edge work, I assist couples resolve the conflict, misunderstanding and miscommunication. Which can often result from ADHD thinking and behaviour.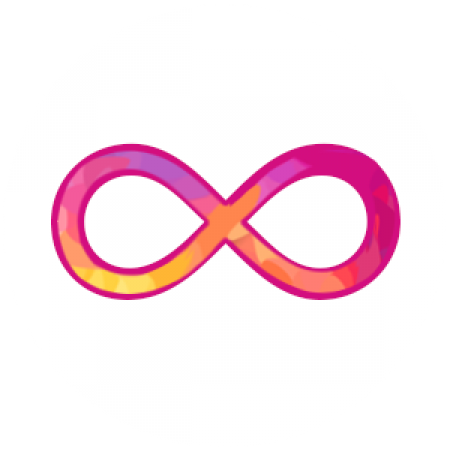 How ADHD impacts a relationship
ADHD impacted couples can experience a range of relationship difficulties. For the person with ADHD they may feel that they are being constantly nagged or criticised. It may feel difficult to meet their partners standards.
For the person who does not have ADHD they may feel they are the manager rather than the partner of the person with ADHD. This can result in feelings of isolation and loneliness.
Both parties may feel frustrated and this can lead to destructive patterns of behaviour.
How couples coaching can help
Coaching will help you to build a healthier happier relationship.
Good communication is at the heart of a healthy relationship. Couples coaching will give you the tools to respond more positively to the challenges in your relationship and move forward.
What you can expect from couples coaching
You will possibly be referred to me by a psychiatrist or have heard of me through another relationship counsellor.
We begin with an initial consultation. You will share your particular challenges, helping me understand your current relationship dynamic. 
We'll look at your relationship goals and agree them together.
We'll start on a programme of work designed specifically for you as a couple. 
You'll learn communication strategies and tools. These will help you to achieve the relationship goals you've set together.
We'll look at which changes to put in place first for the quickest improvements. Then we'll look at longer term strategies to maintain your relationship balance.

The outcome
You'll come to understand which relationship challenges might be linked to ADHD.
Both of you will come to recognise and accept your part in the relationship difficulties.
As a couple you'll learn tactics to help reduce conflict and anger. As well as identifying each others boundaries.
You will each learn the necessary skills for good communication. In turn this will increase the harmony in your relationship.
You will have an agreed set of relationship goals, a realistic plan and the tools to get there.