Sex and Intimacy – Psychosexual couples therapy
Sex and intimacy are an important part of life. A positive sexual relationship can promote self-confidence and feelings of well-being. This is an important contributor to general health.
Many people experience a degree of sexual difficulty at some stage in their lives. Sometimes, feelings of embarrassment or shame may prevent individuals or couples from seeking much-needed help.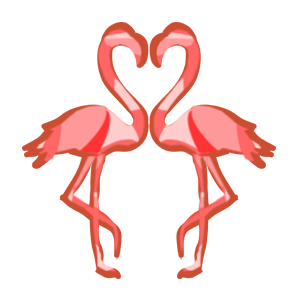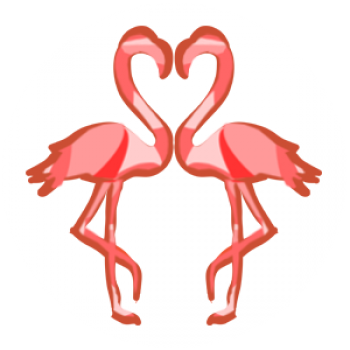 Issues couples coaching can help with
Loss of desire for partner or sex
Low sexual satisfaction
Erectile problems
Premature or delayed ejaculation
Sexual addiction
Dyspareunia (pain during intercourse)
Vaginismus
Orgasmic difficulties
Addiction to internet pornography
Issues affecting enjoyment of sexuality
general anxiety,
work stress,
child birth,
conflict,
performance anxiety,
health problems,
menopause,
ageing
poor body image.
How psychotherapy can help
I am a qualified couples therapist with extensive experience of helping couples overcome difficulties.
Over time, I have developed many techniques and behavioral programmes to get to the root of your specific problem.
I can work either individually to deal with a specific sexual problem. Alternatively, I work with both members of the couple trying to reboot their sexual intimacy.
The aim of any treatment programme is to improve the quality of sexual experience.
What you can expect from couples coaching
What you can expect from couples coaching
You will possibly be referred to me by a psychiatrist. Or have heard of me through another relationship counsellor.
We begin with an initial consultation for you to share your particular challenges. This helps me understand your current relationship dynamic. 
We'll look at your relationship goals and agree them together.
We'll start on a programme of work designed specifically for you as a couple. 
You'll learn communication strategies and tools. To help you best achieve the relationship goals you've set together.
We'll look at which changes to put in place first for the quickest improvements. Then look at longer term strategies to maintain your relationship balance.